What careers are available for RACA graduates?
What careers are available for RACA graduates?
September 6, 2023

Posted by:

admin

Category:

RACA Blog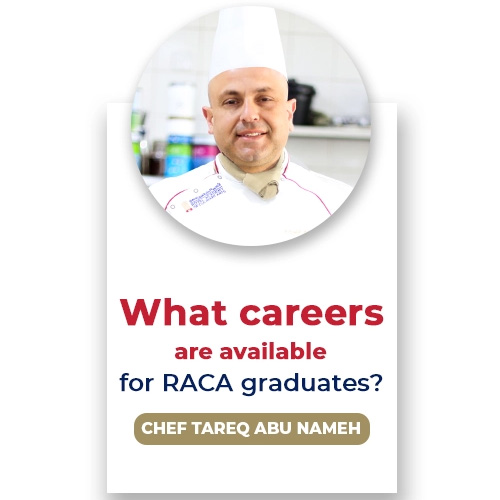 What Careers Are Available in the Hospitality Sector for the Royal Academy of Culinary Arts Graduates?
The Hospitality industry is a real-world of opportunities. Holistically looking at the Hospitality industry, it acts just like an umbrella that covers a combination of occupations, making it one of the most vibrant and fast-growing sectors with an outstanding global spread. This includes hotels, resorts, restaurants, cruise ships, airplanes, universal tourism, event planning, food styling, food photography, celebrity chefs, and so many more to mention, proposing new career opportunities and positions on a regular basis to passionate and creative individuals.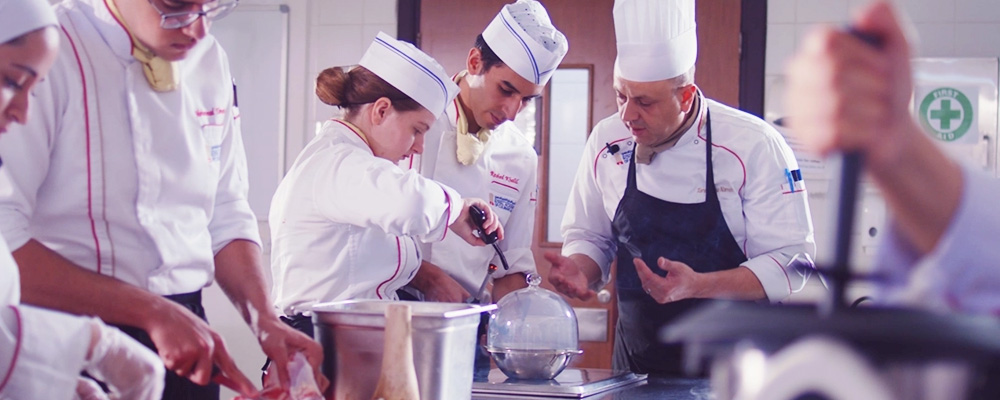 The Culinary program at the Royal Academy of Culinary Arts is designed to help students find their career path throughout many courses they encounter in the two-year program as well as the six-month internship at one of the local or international five-star hotels, in which the students form a clear understanding of the dynamics that hard skills can provide, working under pressure, dealing with diverse cultures, and the discipline required to balance out personal and professional lifestyle, ending with which path to choose from many that are available.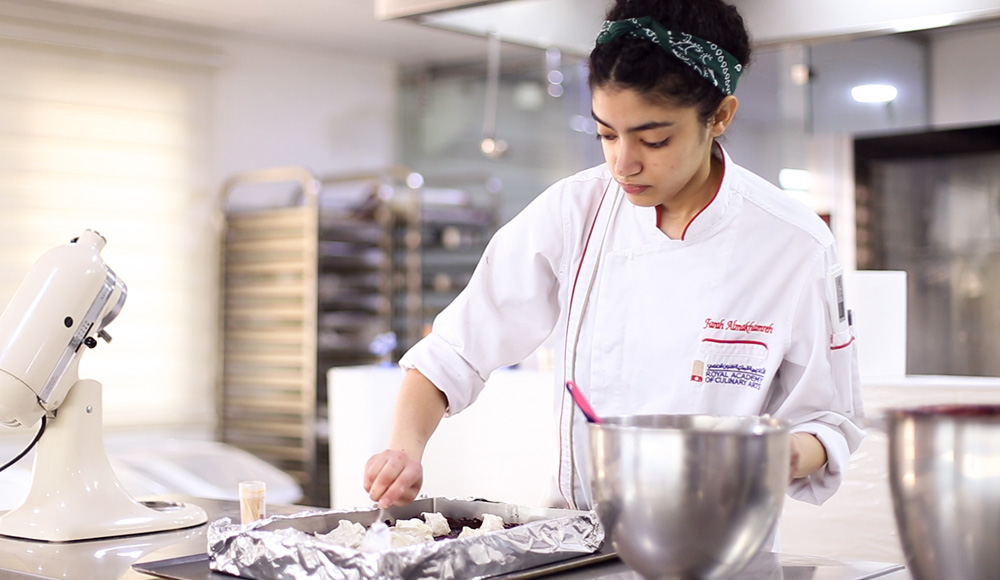 After graduating from a culinary arts school, acquired skills and knowledge are supposed to be improved and developed widely in order to comprehend the concept that all materials delivered at RACA are filling the gaps throughout the career journey! On the contrary to what others think might think that RACA graduates are receiving a limited scope of training and few career options, they are rather going beyond kitchen boundaries where there are a wide variety of options to be discovered.
In short, RACA is a genuine training gateway that allows ambitious candidates in the hospitality field to promote their skills and make ongoing progress.