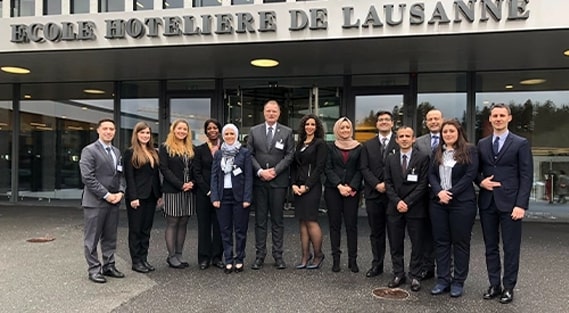 Ecole Hôtelière de Lausanne, founded in 1893 and located in Lausanne – Switzerland, is the first and oldest hospitality management school in the world. Today, the school welcomes more than 3300 students from 120 different countries. With its Advisory Services body, EHL has initiated a global network of prestigious hospitality management schools in the world, such as, in China, Mexico, Thailand, Saudi Arabia, Lebanon, to name a few.
Why Partnership
between RACA and EHL?
RACA's partnership aims to continuously develop RACA's curriculum in addition to developing the faculty's teaching skills to stay up-to-date to standards.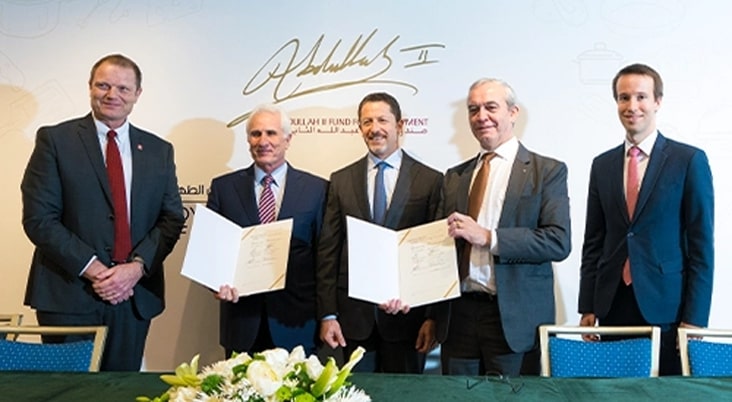 Ecole Hôtelière de Lausanne, world's N°1 University in Hospitality and Leisure Management, and its historic nature as a foundation ensures that the primary focus remains the development of high-quality education for our students. Its education development philosophy promotes: