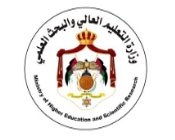 JORDAN MINISTRY OF HIGHER EDUCATION AND SCIENTIFIC RESEARCH
The Royal Academy of Culinary Arts is a Technical University College accredited in Jordan by the Ministry of Higher Education & Scientific Research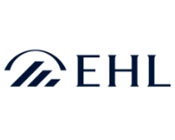 ROYAL ACADEMY OF CULINARY ARTS IS AN EHL CERTIFIED SCHOOL
The Royal Academy of Culinary Arts is a member of the Ecole Hôtelière de Lausanne (EHL) Network of Certified Schools, EHL founded in 1893 in Lausanne, Switzerland which is the first and oldest university specialized in Hotel Management in the world.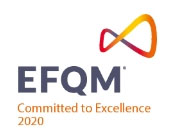 THE EUROPEAN FOUNDATION FOR QUALITY MANAGEMENT (EFQM)
RACA is the first educational institution specialized in the hospitality sector to achieve (EFQM)'s Commitment to Excellence accreditation in Jordan, as this certificate is a recognition scheme that guides institutions to deliver better results and achieve excellence. This accreditation achieves global recognition of RACA's commitment to quality standards as per international best practices of the European Foundation for Quality Management (EFQM) represented by King Abdullah II Center for Excellence (KACE) in Jordan.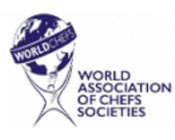 WORLD ASSOCIATION OF CHEFS' SOCIETIES (WORLDCHEFS)
The Royal Academy of Culinary Arts is recognized as an approved educational institution by the World Association of Chefs' Societies. The Worldchefs Recognition of Quality Culinary Education Program has established that the Royal Academy of Culinary Arts meets or even exceeds global standards for quality education as established by the Worldchefs Education Committee.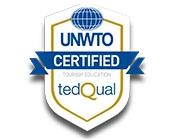 The Royal Academy of Culinary Arts has successfully obtained the renewal of the UNWTO.TedQual Certification for a time period of four years (28 July 2021 to 27 July 2025).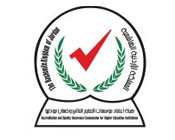 THE ACCREDITATION AND QUALITY ASSURANCE COMMISSION FOR HIGHER EDUCATION INSTITUTIONS
The Royal Academy of Culinary Arts holds a full general accreditation as a Technical University College, and special accreditation for the Diploma programs in Culinary Arts as well as the bachelor's program in Food & Beverage (F&B) Management.