RACA campus is built in a prominent location in the Westside of Amman. Our campus offers a friendly, welcoming atmosphere that is merged with the best attributes of well-equipped culinary school. Students can enjoy food & beverage outlets, alongside purpose-built practical learning spaces, academic facilities, and spacious study and public areas.
Can't make it out to visit us?
Check out our virtual tour and explore our campus to get the full experience from wherever you are!
Classrooms
Kitchens
Library
Outlets
Cafe
Facilities
Campus Tour
Classrooms
7 Lecture halls and classrooms equipped with interactive whiteboards that are connected to students' iPads; each classroom can accommodate up to 30 students.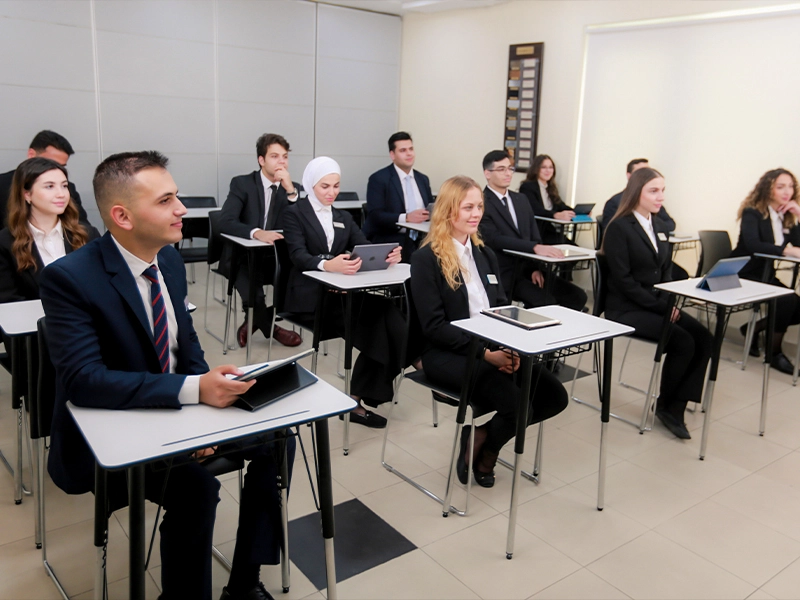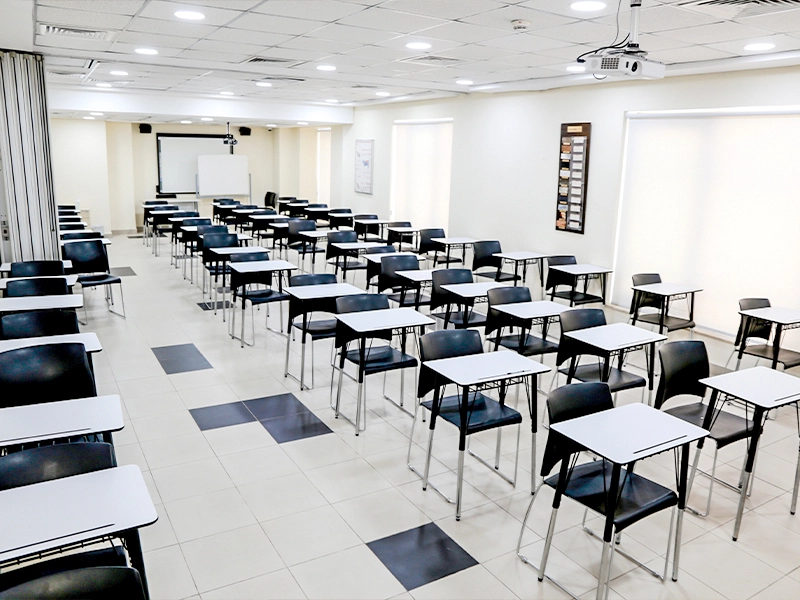 Kitchens
Library
Outlets
Cafe
Facilities
Campus Tour