Royal Academy of Culinary Arts attends the opening of Technical Department in Sands National Academy Schools
Royal Academy of Culinary Arts attends the opening of Technical Department in Sands National Academy Schools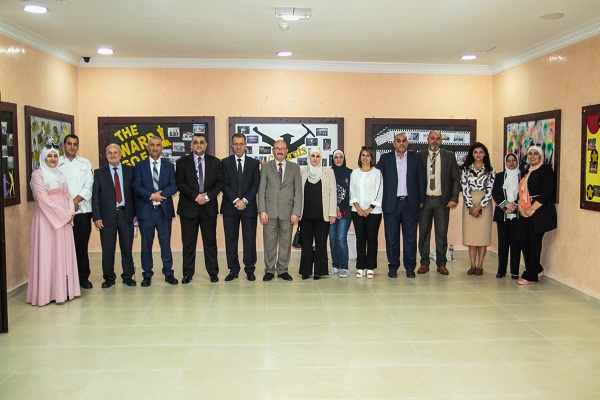 Representatives from the Royal Academy of Culinary Arts attended the opening ceremony of the Technical Department in Sands National Academy Schools which was held on Monday 19 September 2022 under the patronage of the Director of Technical Department at the Ministry of Education Mr. Liwa' Jaradat.
RACA's representatives were present during the opening of the Nutrition Stream, where they congratulated its students for choosing this major and emphasized the importance of technical education and the promising future in this field to pursue further education in Culinary Arts and Food & Beverage Management.
The Royal Academy of Culinary Arts would like to spread its thanks to the management of Sands National Academy Schools for the invitation, wishing them and their students a prosperous future.