5 Questions were answered by our Executive Chef
5 Questions were answered by our Executive Chef
September 6, 2023

Posted by:

admin

Category:

RACA Blog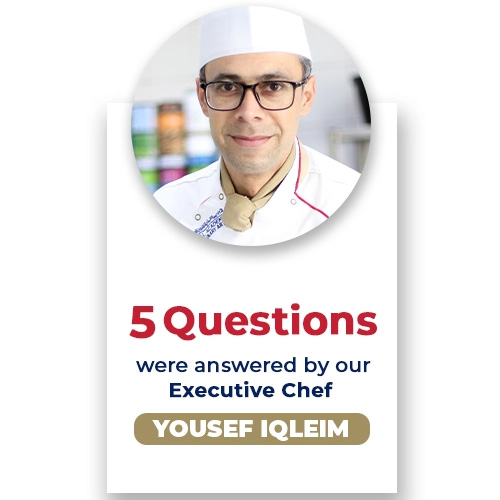 What do you think of specializing in culinary arts and hospitality for young men and women in Jordan?
Thought and culture have tremendously changed compared to the past 20 years. Being a passionate and educated chef is extremely respected and envied by many people now in Jordan and the nearing region. Meanwhile, this promising specialty can grant multiple opportunities and open new horizons for graduates including those specialized in the hotel industry, high-end restaurants, casual dining outlets, dietitian centers, social media, hospitals, and much more…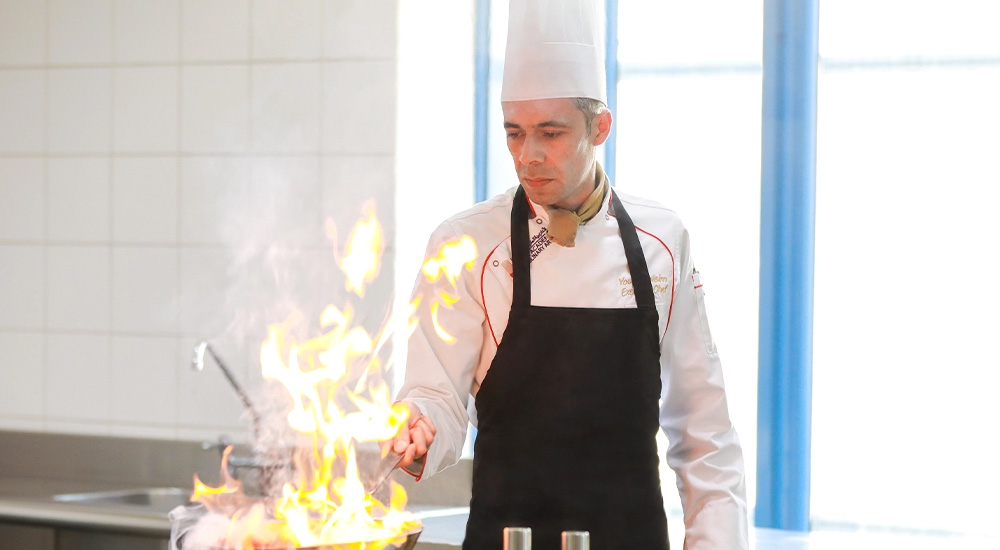 What do you think about the Hospitality and Culinary major for youths in Jordan?
The hospitality industry is massively evolving and growing rapidly in Jordan for many reasons.
Being a part of this fast-growing sector will guarantee a successful future and a promising career. Therefore, being an educated chef has become highly interesting, respectful, and appreciated in society and in fieldwork.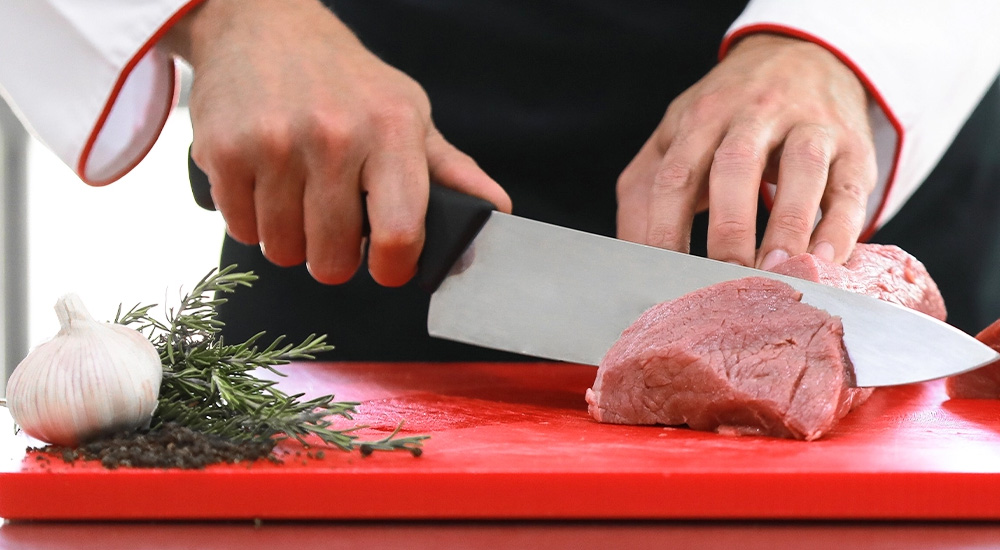 How can students of the Royal Academy of Culinary Arts create their own cooking philosophy?
At the Royal Academy, students will build their basic skills and knowledge in culinary arts; their future journey would promote the acquired skills. Each student has his/her own personality and unique touch, so they will impose and reflect their personal beliefs on their typical dishes and menus. Besides, they can add on their education and knowledge in many aspects when they discover their passion. This involves a butchery kitchen, pastry, and bakery, as well as a chocolatier career.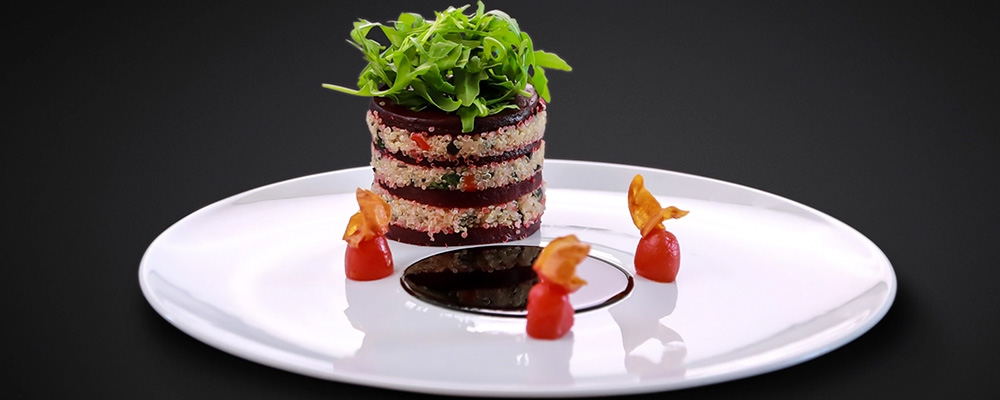 What are the most important steps students should go through in their culinary journey?
Dedication, creation, and innovation are very important steps for each chef around the world as well as being exposed to new techniques and ideas. Meanwhile, acquiring new knowledge is the basic foundation of a great chef career. On the other hand, the practical application of the existing and acquired skills at RACA is equally important.
What is the secret of RACAteers graduates?
Our Racateers are exposed to a 5 stars' operational experience throughout their internship program with the close collaboration of the best hotels and high-end restaurant groups around the country and abroad. That experience will help them develop a mindset to be ready to start a career. With the support of our career and placement unit, the employment rate has reached above 90% of our alumni's with The know-how and the why behind the Brand Image.
In short, RACA is offering a great opportunity and wide horizons for passionate individuals to reach great achievements in the cooking and hospitality field. We highly recommend our services and skill-building training for the growing number of cooking lovers in Jordan and the nearing area. Don't miss this "one-in-a-lifetime" chance to become a great cooking and hospitality leader and reach a massive reputation with RACA.